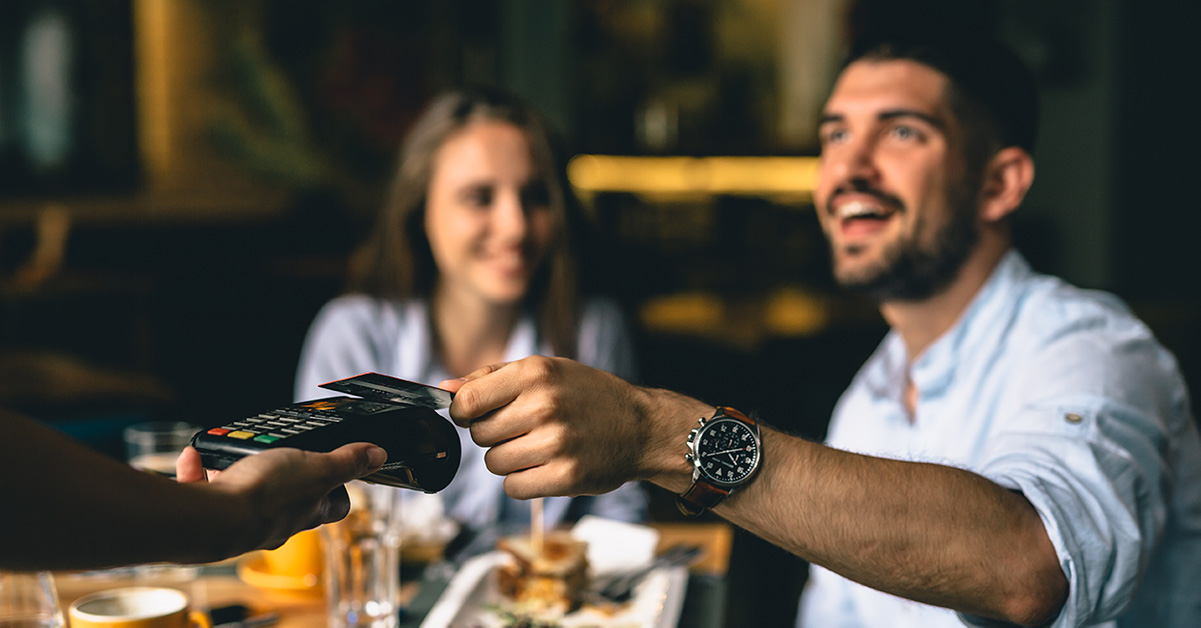 Knowing when to use cash or a card can be a stressful situation for people. That's why we're here! To help you decide which option is best in certain scenarios.
Opt for Cash When…
You have an emergency: Cash is accepted everywhere which is why it is good to have some on hand in case of an emergency. It is a good idea to keep a small amount of cash in your purse, car, or backpack in case you ever forget your wallet or technology malfunctions.
You want to build a safety net: Having cash saved in case an unexpected expense comes up is always a smart idea! Financial experts recommend having around $500 cash on hand and easily accessible as an emergency fund so that you can have peace of mind.
You want to limit your spending: Psychological studies have found that you are less likely to spend money when you are paying with cash. Physically seeing your hard-earned money leave your hands may trigger you to slow down your sending.
You are budgeting: It's a great idea to set a budget with cash before making purchases. When you run out of cash, you have no more money to spend. When you use a debit card, you may end up spending more than initially planned. This can result in a negative balance and/or penalty fees. Similarly, a credit card will allow you to spend more than you have based on your credit balance… and then charge you interest.
You want a deeper connection with the items you are purchasing: Studies have found that when individuals use cash rather than a card to buy an item, they are more likely to feel a stronger emotional attachment to the item they purchase.
Making smaller purchases: Many stores have card minimums for smaller purchases to encourage the use of cash and avoid card processing fees. While not every store has a minimum card requirement, it is always helpful to have some cash on hand… just in case!
Use a Debit Card If…