---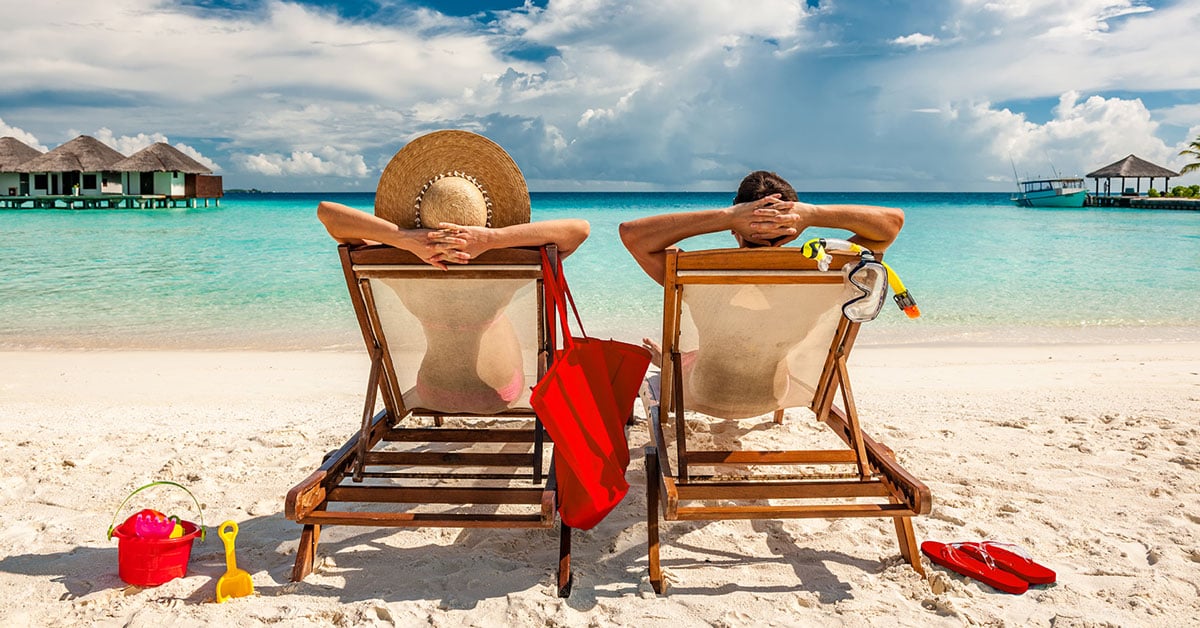 Just because you're on a limited budget doesn't mean that travel is out of the question. All it takes is some ingenuity and flexibility to set yourself off on a big adventure. If you're willing to think outside the box, bump up your savings or income, and do a bit of research, your next trip is within reach!
Here's how you can plan a big trip on a small budget:
---

Investigate how much a trip will cost and then put together ideas about how you can gather enough money to do it.
If you're using every last penny of your paycheck, you may need to get more creative. Look around your house for things that you can sell, like furniture or clothing. Consider taking on some freelance work or a flexible gig, like driving for a rideshare company. If you're crafty, you may find some success selling your work online. It's often easier to make more money than it is to cut back, so think about how you can apply your talents to your mission of saving for a trip. If you don't know where to start, consider setting up an automatic transfer to your savings account each pay period so that your travel fund begins to accumulate with minimal effort.

If you're willing to travel during off-peak times, you're likely to score great deals on airfare. Websites like Hopper and Kayak both make it easy to figure out the best times to purchase by providing confidence meters about whether prices will drop in the future. Both also send alerts about airfare decreases so that you can jump on deals.
For example, a search for travel from Boston to San Diego may yield results that seem reasonable, but the app predicts a better deal in the next week. By having a bit of patience, you could have enough to pay for one or more nights' accommodations, a few meals, or a day of car rental.

One of the most expensive parts of travel is accommodations. Broadening your horizons outside of hotels will help you stretch your dollar. Hostels are always an option, but if you're traveling with friends or family, you may be able to find similarly priced (and often nicer) accommodations through home rentals like Airbnb and Homeaway.
While a hotel room in Paris' Montparnasse neighborhood costs upward of $250/night, a one-bedroom apartment on Airbnb is running $87. In addition, home rentals usually have kitchens or kitchenettes, and cooking for yourself will lower food costs.

Traveling to countries with low exchange rates means that your money can go further. A recent Forbes piece on the 30 Cheapest Places to Travel includes Mexico, South Africa, Puerto Rico, Chile, Morocco, Vietnam, and Barcelona. Both airfare and accommodations in these areas are less expensive than more popular tourist destinations, but they provide many of the same perks, like sandy beaches and vibrant cultures. If you're open to an adventure, these destinations may allow you to take even more trips!

If you ask a local where they shop and dine, you'll get to see more of the local flavor and you'll probably save money.
For example, locals on Oahu rarely dine in Waikiki. Instead, they'll recommend inexpensive island favorites, like Rainbow Drive-In, Your Kitchen, and Wagaya, where the food is more satisfying and also kinder to your wallet. Oh, and that $20 tube of sunscreen from the ABC Store? Forget it! A local will point you in the direction of a Longs where the same tube is available for $5. Use your social network and look for local recommendations online--or just find a friendly local once you arrive at your destination.
---
Even if you're working with a budget, you can still get the time away that you've been hoping for. Take the first step and download our free budgeting aid.