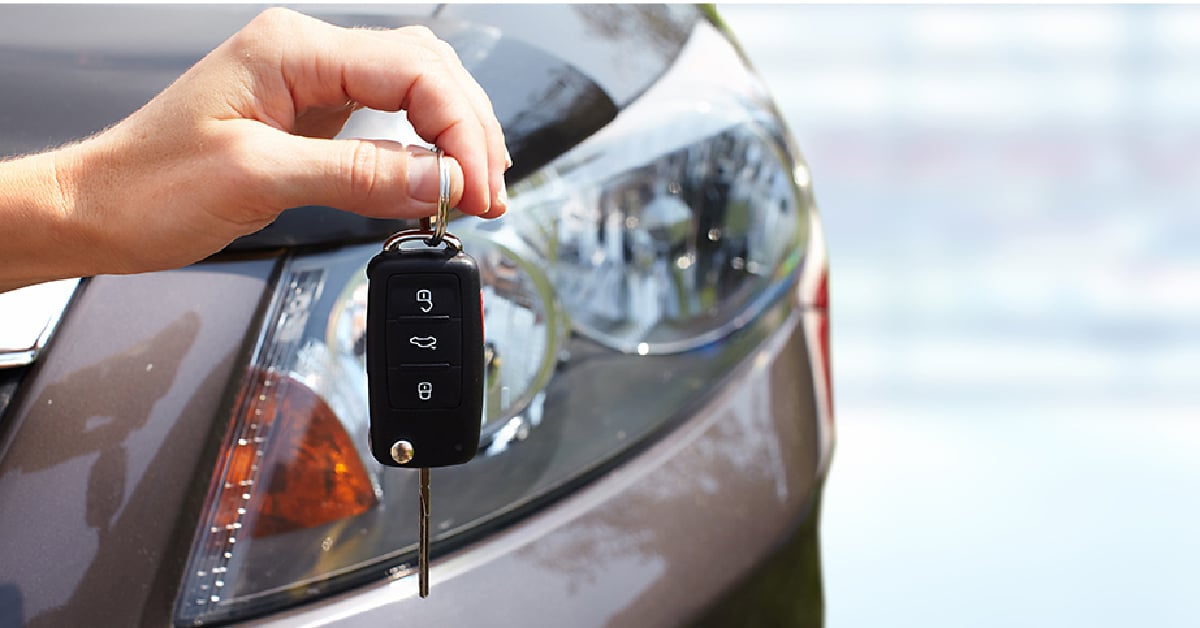 If you're in the market for a new car, you're going to want to make sure you start by checking out your financing options. Though many people start their process on the dealer's lot, if you go into the dealer prepared and knowledgeable about what you're qualified for, you'll enjoy a lower rate, a simpler loan application, and other benefits by choosing to finance your car with your credit union.
Here's what happens when you finance your next auto loan through USALLIANCE Financial:
First things first, when you finance with USALLIANCE, you know you're dealing with someone you can trust. As a credit union, it's our mission to do what's in the best interest of you, our member. You'll be dealing with people who know who you are and what your financial reality is like, and you won't have to worry about anyone pushing you into a loan you can't afford.
Low rates, no hidden mark-ups
As member-owned and operated institutions, credit unions famously offer loan rates that are consistently lower than those offered by large lenders and banks. In fact, according to Bankrate, the average APR on a credit union auto loan in the beginning of 2019 was a full point lower than the rates offered by banks.
When you finance an auto loan through your credit union, you'll reap the benefits of those famous low rates in the form of a lower APR. And, because you're working directly with the lender, you'll only hear the actual rate we offer instead of a marked-up rate the car dealer presents to you.
Get an auto loan that fits your budget
Another key advantage you'll enjoy from a credit union-financed auto loan is a more relaxed setting when determining how much you can afford to pay each month toward your new car. There's no rush and no pressure when you're sitting at USALLIANCE and working out your budget. In contrast, when you're standing in the dealer's lot surrounded by cars you wish you could afford, you're far more likely to make a decision you'll later come to regret.
If you're in the market for an auto loan, make your credit union your first stop. You'll enjoy a lower rate and the friendly, professional service you've come to expect at USALLIANCE. The process of applying for an Auto Loan through USALLIANCE is simple, quick, and easy. You can even apply for a loan online and be pre-qualified in under 2 minutes!