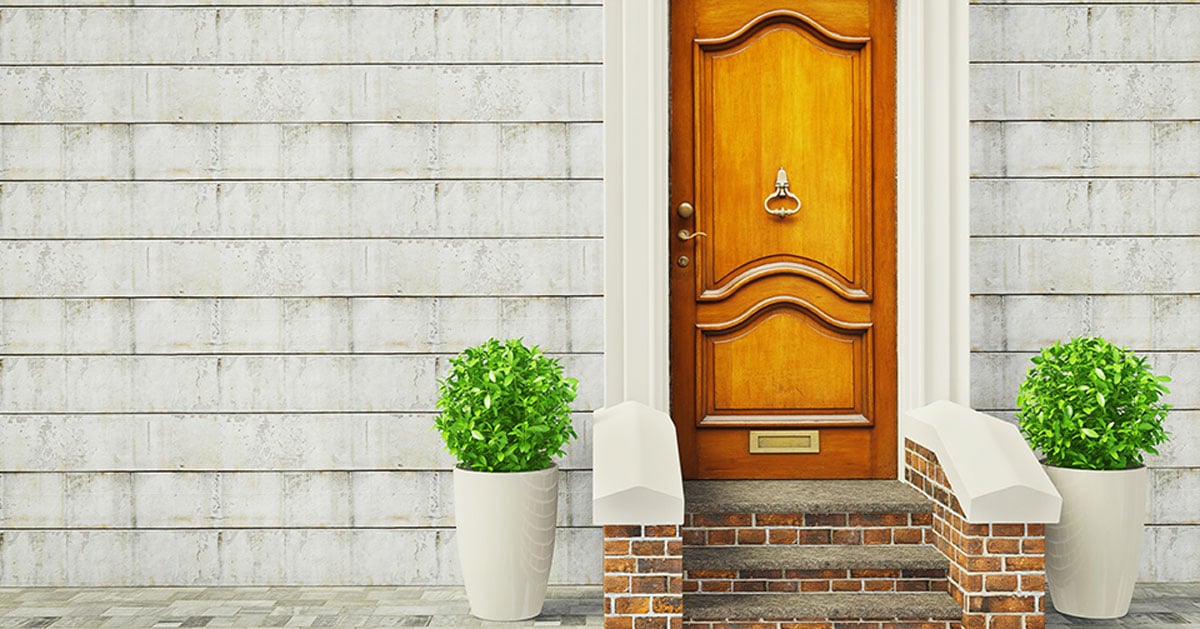 If you're thinking about making a home renovation, you probably want to make choices that satisfy both your own desires and those of prospective buyers—especially if you're considering selling your home in the next decade. While it's difficult to place a value on the satisfaction that a renovation brings you, we can help to make a decision that will bring you the greatest return on your investment when it comes to resale value. Here are the top five home renovations that will reap the greatest reward when it comes time to sell your home:
Attic Insulation
While most people think about aesthetics when it comes to home renovations, it's actually a utilitarian renovation that tops the list as having the highest return on investment. Adding fiberglass insulation to your attic has a return of 107%--and that's just when it comes to the costs recouped at sale. You'll see additional savings show up monthly in lower heating and cooling bills. Getting new insulation in your walls and for your windows will also help to reduce your monthly costs.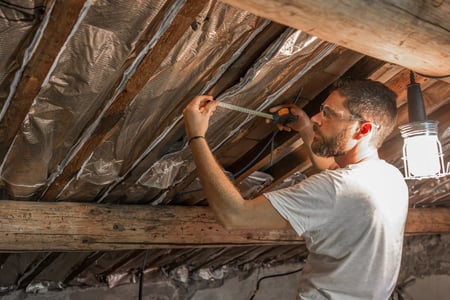 Front door
First impressions count, and for your home that includes the door buyers walk through. The security and durability of steel entry doors has made them popular among homebuyers. They were recently ranked as having a 92% return on investment, with an average cost of $1,335.



Steel doors come in a multitude of styles and can be painted, and some even come with a wood grain for those seeking a more organic look and feel.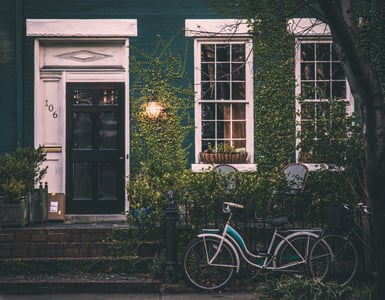 Garage Door
Replacing a non-functioning or ugly garage door with an upscale one can significantly boost the curb appeal of your home.
While mid-range priced homes see a 90% return on investment for garage door replacement, not all properties will see such high returns on their investments. In neighborhoods where electric garage doors aren't the norm, or where they aren't valued, replacing the garage door could be overkill.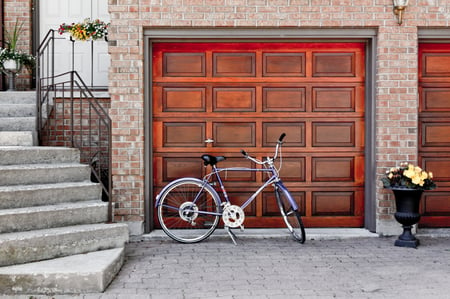 Kitchen
It's no surprise that kitchens help to sell houses since they're considered the heart of the home, but when it comes to kitchen renovations you don't have to gut the space in order to increase the value of your property. Minor kitchen renovations like cabinet refacing, new countertops, and energy efficient appliances will go a long way toward boosting the resale value of your home. With an 80% return on investment at sale, you can feel good about making changes to your home that future buyers will pay for.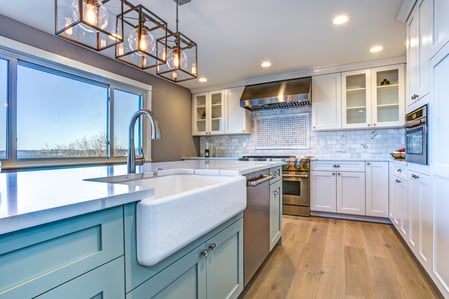 Hardwood Flooring
While the return on investment varies by region, replacing carpeting, tile, and laminate flooring with hardwoods will see a return between 78 and 91% at sale. It should be emphasized here that it's hardwood flooring that people are looking for; not engineered wood products. As always, it pays to stick with classic colors when choosing flooring for your home. Trendy wood colors may not fare well with the passage of time.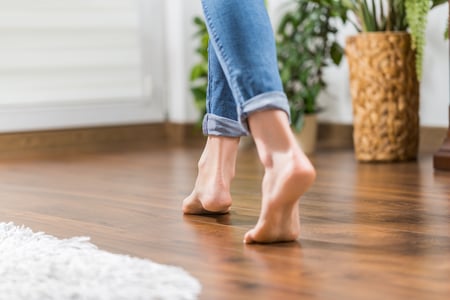 ---
Ready to start planning your home renovation? Start by touching base with us at USALLIANCE Financial to discuss if financing your project is the right choice for you. We can help you decide weather a

Home Equity Loan

or setting up a

HELOC

will help you get the most out of your investment.