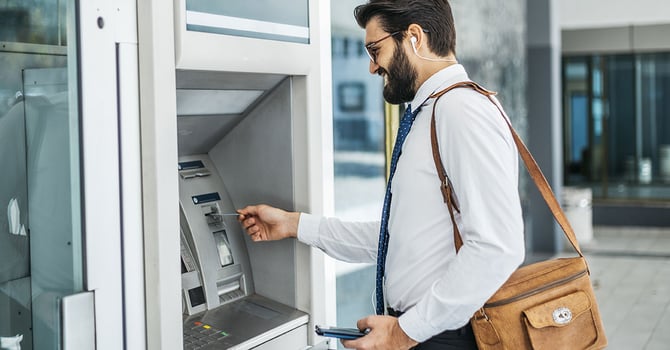 Change is coming. And if you're not careful, you could be paying the price. Federal Regulation D limits the numbers of transfers and withdrawals you can make on certain savings and money market accounts within a calendar month. After six, you'll be charged $20 for every transaction afterward in that month.
Luckily, we have all the information you need: from which accounts are affected to how to stay away from paying to access your money. So let's get started.
First of all, let's keep in mind WHICH accounts are affected by Regulation D:
These are the kinds of activities that are limited to SIX transactions under Regulation D:
The good news is, there are simple ways to avoid that pesky $20 fee. Here's how:
You can also avoid fees through the following transaction methods. They are FREE to you. Every month.
We get it, life happens. But now that you're more equipped with the information you need to avoid Regulation D fees, you can put that $20 to use on something much more worthwhile.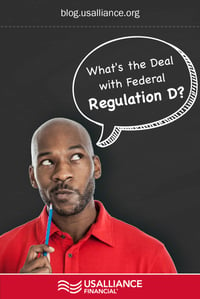 Have any questions or concerns? Feel free to get in touch with us at 1 (800) 431-2754 or by email at memberservices@usalliance.org.