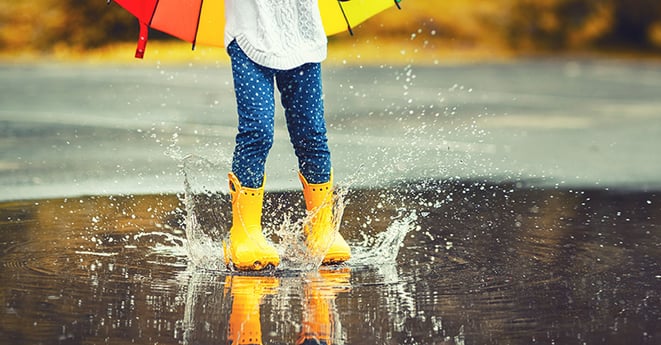 Money market accounts (MMAs) are interest-bearing accounts that typically earn higher interest rates than traditional savings accounts.
These accounts require you to maintain a minimum balance, but allow limited access to your funds. So how else do money market accounts differ from other savings accounts?
---

Money Market Account vs. Traditional Savings Account
Traditional savings accounts usually don't require you to maintain a minimum balance; money market accounts do. The benefit of using a money market account is that your money will grow at a faster rate because it's earning higher interest while stored.
Money Market Account vs. Certificate Account
Since both money market accounts and certificates require minimum balances, which is better? It depends on whether you'll need access to your money.
With a money market account, you can make a maximum of six withdrawals each month, which means your money is fluid.
With a certificate, you're committed to investing your money for a set period of time. Early withdrawals usually result in penalties; however, certificates usually pay higher interest rates.
Earning Interest on a Money Market Account
With your MyLife Money Market Account, the more money you save, the higher your interest rate. Each time your balance reaches the next balance tier, the interest rate on your account automatically increases. Interest is paid out on a monthly or quarterly basis. See our current MyLife Money Market Account rates.
Opening a Money Market Account
If you're ready to open a MyLife Money Market Account, you can apply online. Once your account is open, it's easy to make deposits by check, direct deposit, or online transfer. Questions? Contact us by phone, email, or live chat.