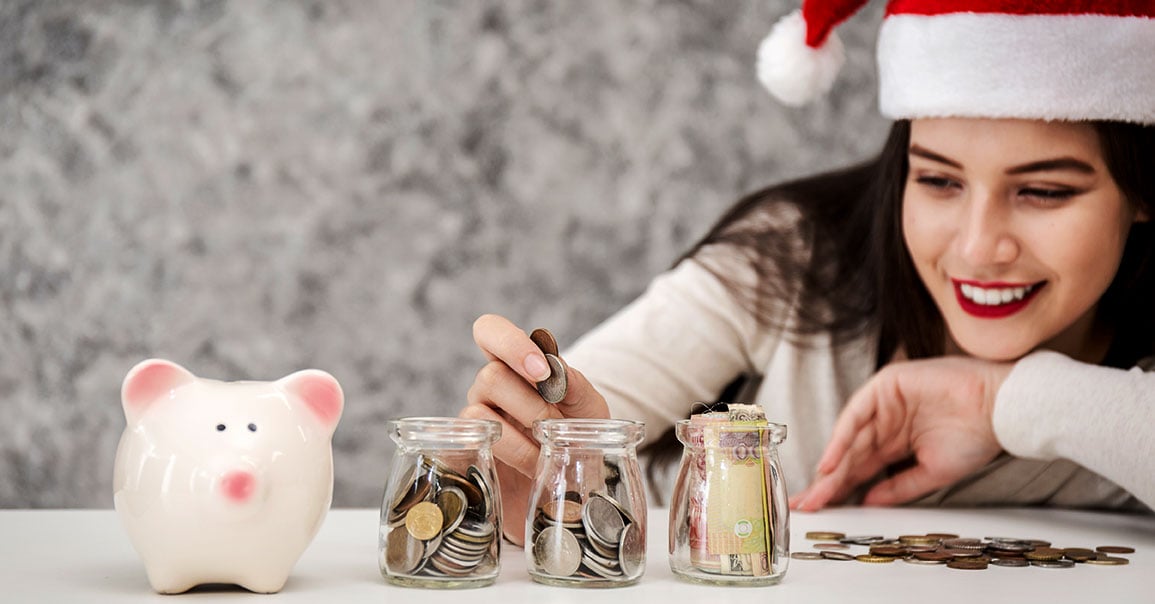 Have you thought about what your New Years Resolution will be next year? Choosing a resolution that helps you improve your finances is often a wise choice, but make sure you choose something achievable. Here are 6 good options for on how you can improve your finances over the next 12 months.
Increase your savings. Every little bit adds up, even if it's only 5%.
Cut out one impulse purchase a week. Use the 24-hour rule and sleep on any purchase decisions for 24 hours before spending your hard-earned money.
Trim your electricity bills by making sure your appliances are all running efficiently and conserving as much energy as possible.
Increase your marketability by learning new skills or broadening your knowledge in your chosen field.
Pay down your debt by making it a priority.
Spend less on groceries. Do whatever it takes to make it happen - use more coupons, cash in on rebate offers, and shop available sales.